Genetic Labs Australia
Regular price
$722.00
Sale price
$575.00
Unit price
per
Sale
Sold out
Our 12 Month Supply of anti-ageing Australian NMN supplements are 99% pure and unlike other brands, made with no filler or additives. Choose convenience, only ordering once a year to ensure you get your daily dose for maximum health benefits. By taking two 250mg capsules of NMN daily, this product will last you an entire year.

NMN (Nicotinamide Mononucleotide) is a naturally occurring molecule that is being researched for various health effects. Some studies have looked into its role in supporting healthy ageing, energy levels, metabolism, and cognitive function.

Our NMN capsules are made with the purest quality NMN, containing 250mg of NMN per capsule. NMN supplements are taken to support healthy ageing, improve energy levels, boost overall well-being, support healthy metabolism and cognitive function, and help to prevent muscle loss and weakness.

Support age-related cognitive decline. Our Australian NMN supplements are easy to incorporate into your daily routine.

Reverse ageing and live better with Genetic Labs Australia.
Share
View full details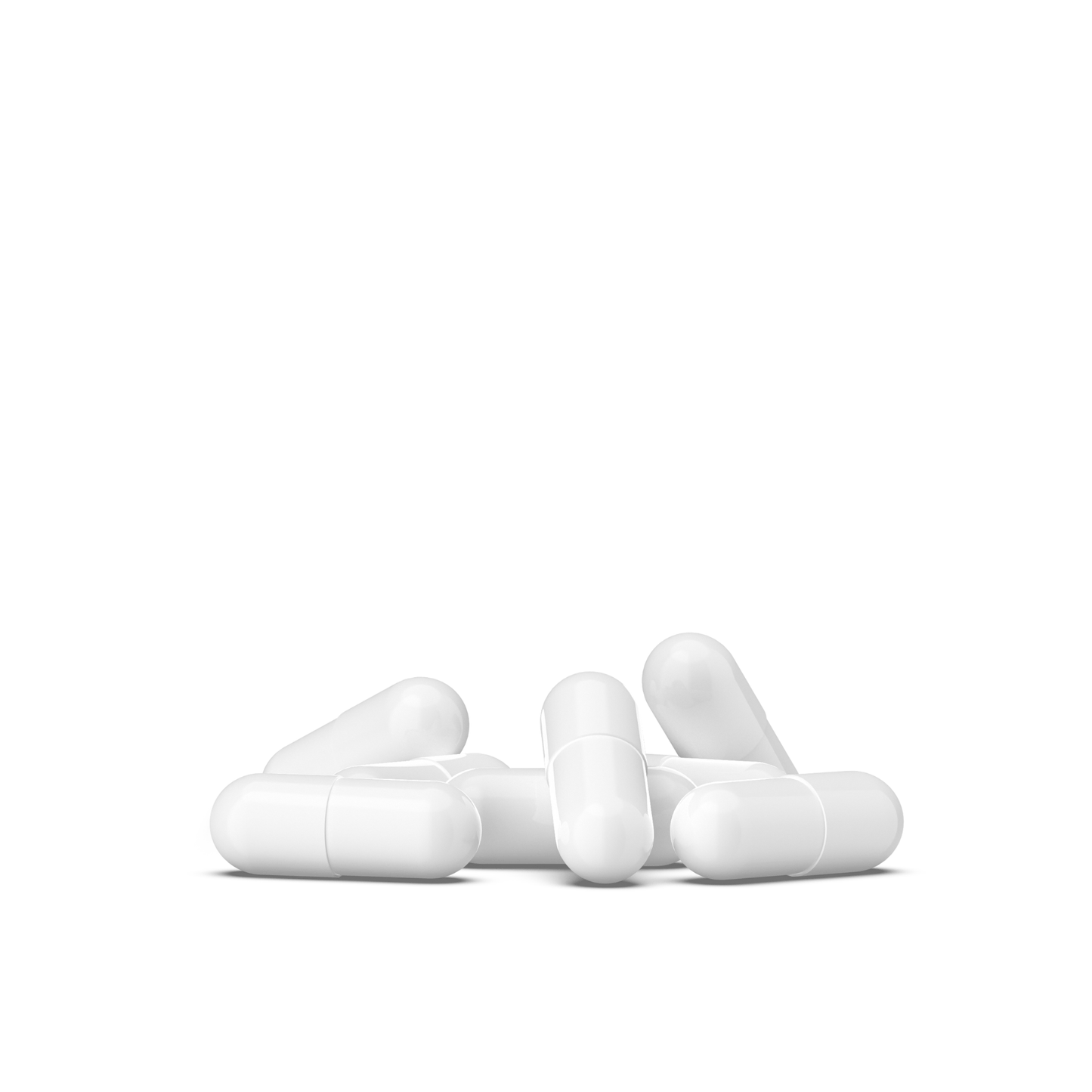 Invest in Your Wellbeing
Your Order

720 x 250mg Capsules of anti ageing NMN to support DNA repair and reverse the negative affects of ageing
Benefits

Neuroprotection: NMN may promote enhanced cognitive clarity through its neuroprotective effects.
Cellular Energy Metabolism: NMN assists in optimising cellular energy processes, potentially boosting physiological vitality.
Muscle Health: NMN supports muscular physiology and function.
Usage

2 capsules daily before a meal to complement a healthy diet and low-intensity exercise
Ingredients

Vegan, Gluten Free, 100% laboratory grade NMN
We're Joining You
- ON YOUR PATH TO HEALTH -
Lydia Dayman

"After just a few days on Genetic Labs Australia's NMN, I noticed improved mood and mental clarity. Plus, I'm sleeping better and have more energy."

Jarrad Harris

"Genetic Labs Australia's NMN has made a big difference in my overall health and well-being. My skin looks and feels healthier, and I have more energy."

Antonietta Amadio

"Genetic Labs Australia's NMN is the best supplement I've tried. My energy levels are through the roof and my workouts are more intense than ever."

Sara Peressin

"Genetic Labs Australia's NMN has really helped support my body's natural aging process. I feel more energetic and my skin looks great."
Need Support?
LEARN MORE ABOUT NMN BY FILLING OUT THE FORM BELOW